Dr. Tanya's Breastfeeding and TOTs Support Services
Breastfeeding and TOTs Support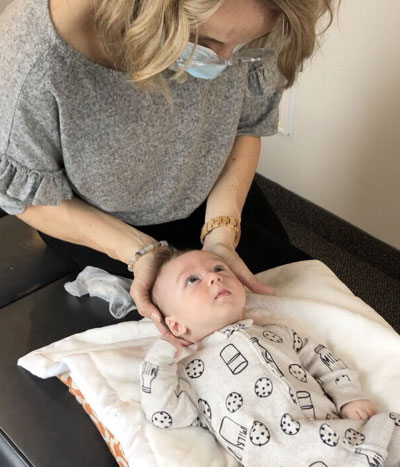 Dr. Tanya has been offering breastfeeding counselling services for over 12 years. She completed her Level 1 Training with WHO, workshops with Dr. Jack Newman and other professionals, and has taken advanced training in TOTs (Tethered Oral Tissues), PIPS (Pediatric Intra-oral Palate Specific) technique and oral development.
In her pediatric practice, she incorporates her skills and knowledge in lactation and TOTs to assist moms with positioning, latching, and assessment of oral function in babies.
Oral function can greatly impact spinal health and development, and vice versa.
You are invited to also join the Facebook Group @Breastfeeding Network for mom-to-mom and professional support related to breastfeeding.
Services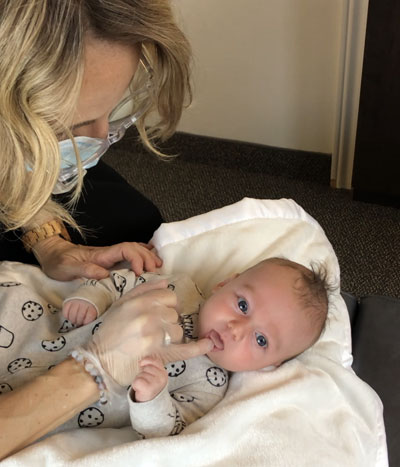 Prenatal Breastfeeding Classes (in-person)
2h evening classes, small group format. $40
Essentials for breastfeeding success – what to expect, how to know if baby is nursing effectively and efficiently.
Pre-Registration is required.
Breastfeeding Essentials – Class Dates
Pediatric Chiropractic Initial Visit (45 min) $75
During this visit, Dr. Tanya will have a comprehensive discussion with mom about birth history, child development, breastfeeding behaviours etc. The exam includes very gentle palpation and observation of symmetry and alignment of child's spine and nervous system. The exam also includes assessment of the child's cranium, tone, and oral function.
Pediatric Chiropractic Adjustment Visit (10 min) $45
(or discounted if other family members are current patients)
During a child's visit, Dr. Tanya will thoroughly assess and adjust the child's spine, cranium, and oral function, and how it relates to the nervous system. If there is a history of tongue tie or lip tie, Dr. Tanya will do some oral work which includes stretching and stimulating the appropriate structures to optimize development.
Resources
Dr. Tanya works closely with other lactation specialists to assist the family with breastfeeding and oral development. It is highly recommended to seek out comprehensive lactation support and dental support when needed, to complement the chiropractic care (often termed Body Work for infants).
---
Local private Lactation Consultants (IBCLC):
Local LC's provide comprehensive and skilled support to all women looking for breastfeeding support. They truly care about your success with breastfeeding and can provide invaluable tips and tricks.
Local Hospital Support
The Breastfeeding Clinic at SGH: 519-272-8232 (24h support) Mon/Wed/Fri/Sat 9-12
The Huron Perth Health Unit: 1-888-221-2133 ext 3267 (Mon-Fri 8:30-4:30)
Pediatric Dentists specializing in TOTs
Dr Nada Tabbara, London
www.drtabbara.com
519-663-9900
Dr Andy Shih, Komoka
www.komokafamilydentistry.com
519-694-2567
Dr. Ari/ Dr. Friedman, London
www.dentistryforkids.ca
Dr. Hailey Faulkner, London
www.imaginedentistry.com
Prenatal Classes – Discontinued
In 2021, Dr. Tanya made the decision to finish with her Prenatal Classes, so that she can further focus on Breastfeeding and TOTs support for families. After 16 years of classes, and meeting many amazing couples, she felt it was time for her to open a new level of support.
Dr. Tanya highly recommends the following local resources for Prenatal support and classes
Leslie Switzer
www.joyfuljourneys.ca | Facebook
Leslie is currently teaching virtual classes for expectant couples.
Falon Martin
www.nestedbirth.com | Instagram
Falon offers many private prenatal, birthing, and post-natal support services
Anna Giesbrecht at New Life Doulacare
Instagram
Anna is a doula and childbirth educator.
Katie Nelson at Spectrum Doula Services

Breastfeeding and TOTs Support Stratford ON | (519) 273-9200