Meet Our Chiropractic Assistants
At Stratford Chiropractic & Wellness Centre, our front desk and clinical assistants ensure that our office runs smoothly and efficiently, and their top priority is providing outstanding customer service to you, our client. Meet some of the team that is here to help you!


Nancy James – Office Manager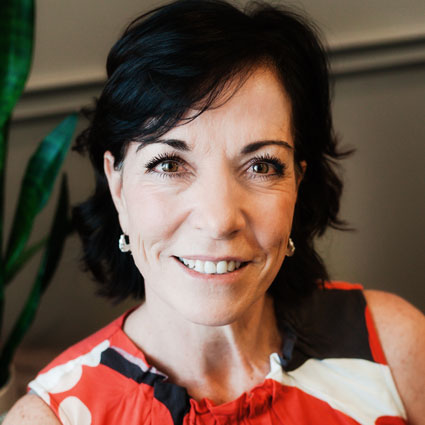 Nancy has been an integral member of our team for over 15 years! Since graduating from Fanshaw College, and before working with us at SCWC, Nancy had primarily worked in geriatrics and with children with special needs. Her three grown children are all professionals working and living in Stratford, and she is enjoying being a grandma to her two little grandsons Beau and Nash! After spending many years in hockey arenas and ball diamonds, you can now find her working out at the gym, cycling, and keeping active in the community. With her infectious laugh and warm personality, Nancy has always been a perfect fit as part of the Stratford Chiropractic & Wellness Centre team. She revels in meeting and helping people and is always learning new information pertaining to improved health and well-being. She believes that everyone needs balance in their lives and chiropractic care is one of the best ways of attaining stress free living! "Give away your smile, a million times a day!"

Sierra Wiersma – Chiropractic Health Assistant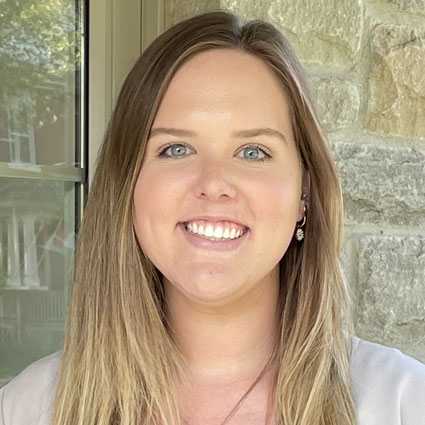 Sierra's bright and positive personality is contagious! Sierra was born and raised in Kitchener, and recently moved to Mitchell with her fiancé. She is so excited to start a new chapter of her life in the Stratford area! She brings some amazing skill and experience to our front desk team, including a real devotion to customer service. She has education and experience in Office Administration – having worked previously in a chiropractic office in Guelph, as well as in dermatology and fertility clinics.
Sierra loves spending time with her family and her two nephews. She also loves reading, biking, and the outdoors.


Bailey Bechthold – Chiropractic Health Assistant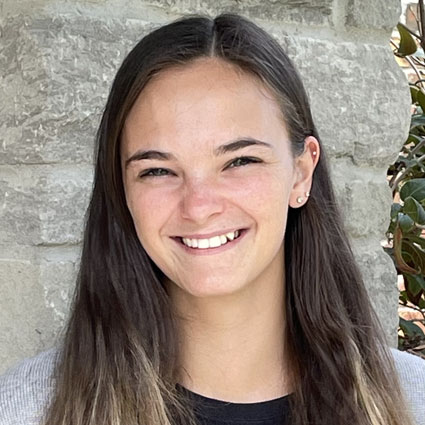 Bailey is always a ray of sunshine at the front desk! She has a true love of people, and a caring and empathetic nature – but don't let her small stature and quiet nature fool you – she has a blackbelt in karate and is a strong soul!
Bailey grew up in the Waterloo area, but is loving being a part of the Stratford community in our office. She has work experience with Children's Services and Carepartners, and her organization and communication skills with all ages are top notch!
Bailey loves spending time with her boyfriend, camping, hiking, and prepping nutritious meals for their busy lifestyle!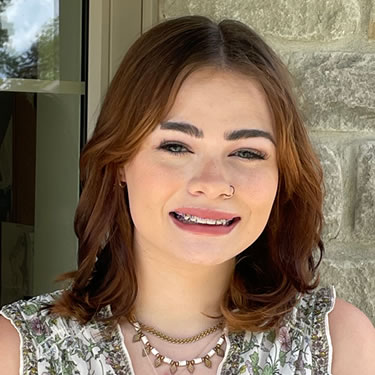 Karalyn Scott – Student Assistant
Karalyn is a grade 12 student at St. Michaels Secondary in Stratford. She is currently taking a wide range of courses, and is looking forward to her new career interest in Midwifery! Karalyn loves working with people of all ages, loves to learn, is a great communicator, and loves to help cheer people up!

Ava McMillan – Student Assistant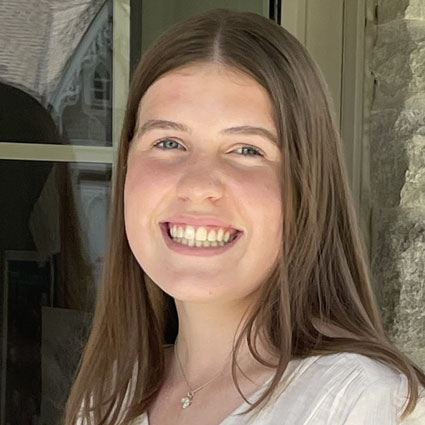 Ava is a grade 11 student at Stratford District Secondary School. In school, she is currently loving science classes, but also has a keen interest in music and sports. She's a champ at the tennis club, loves working with the kids camp there, and participates in volleyball and band. Ava is kind and determined, and her enthusiasm is contagious!

Alanah McIlroy – Student Assistant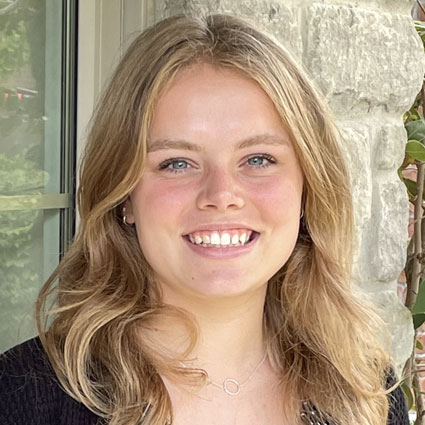 Alanah is a grade 11 student at Stratford District Secondary School. She is currently loving French class at school, and is in the process of figuring out her future career path! She is very involved in all kinds of sports and athletics – including Track and Hockey, and she currently plays for the Stratford Aces. Alanah is a compassionate and intelligent young lady, and you'll find her smile just brightens your day!


Are you a good candidate for chiropractic care? Find out! Call Stratford Chiropractic & Wellness Centre today!

Stratford Chiropractic & Wellness Centre Team | (519) 273-9200